Coaching and Consulting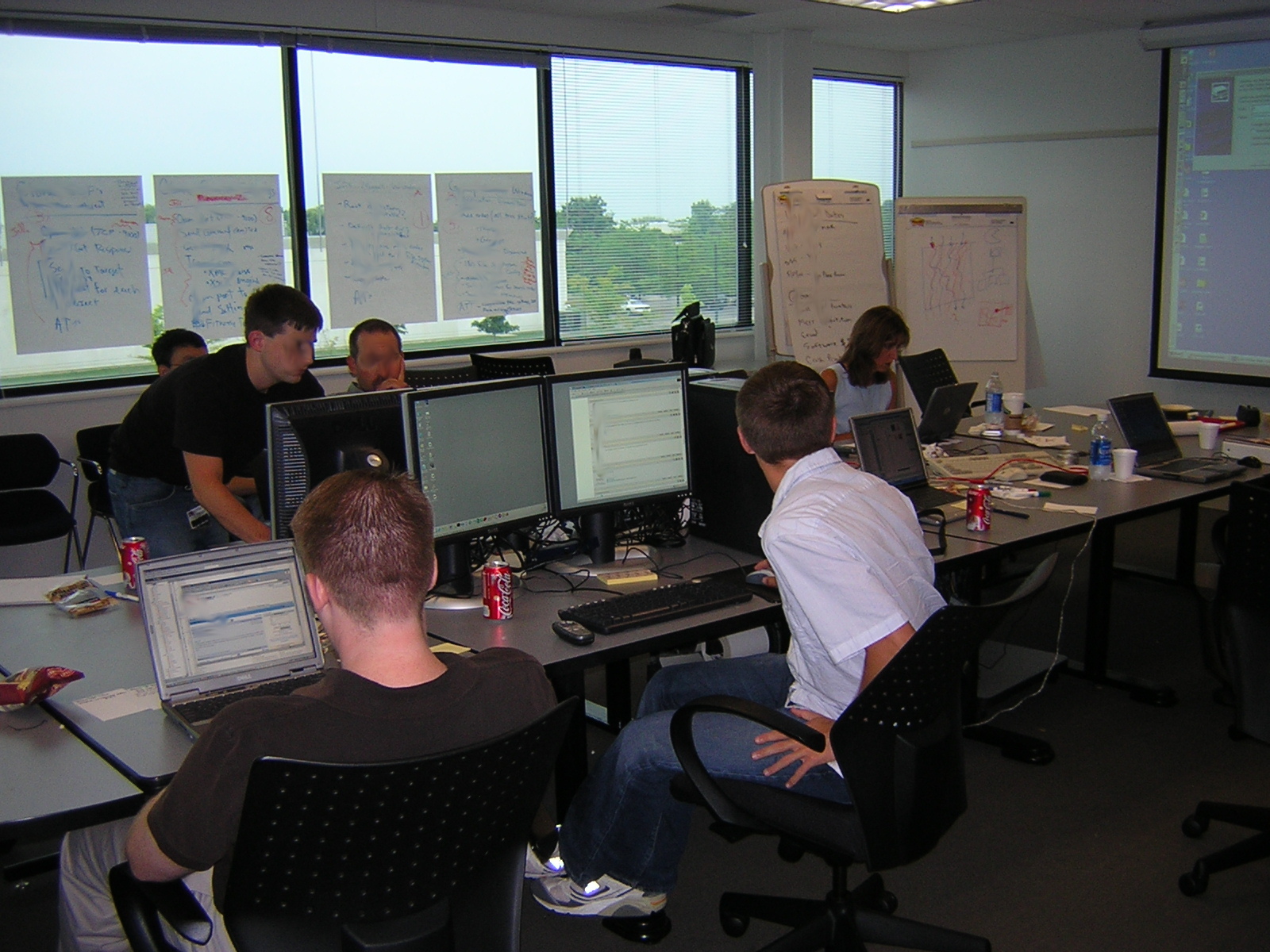 If you are trying to get your team to a new level of performance, having a skilled and experienced coach on your team can greatly accelerate your progress. Training gets everyone on the same page, coaching gets the new ideas entrenched in your daily work, shortening the time the team spends in the chaotic transition.
contact us for details.
Latest News
Programming Research -- Please Participate
Do you have some time to do a simple programming problem in C or C++ for my research?
more...
Fall 2017 Conferences and Public Training
Announcing James Grenning fall conferences and training offerings in Denmark, Sweden, Norway, Netherlands, and San Francisco.

more...
Keynoteat Agile on the Beach
James Grenning will deliver the keynote talk and a technical talk at Agile on the Beach in lovely Cornwall, UK. July 6-7, 2017

more...
Embedded Day, Oslo, Keynote talk and Public TDD for Embedded C Course. May 3,4,5 2017
James Grenning will deliver the keynote talk and a two-day public TDD for Embedded C/C++ training course at the Oslo Continuous Delivery and DevOps Conference.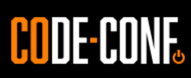 more...
Tallin, Estonia - Keynote and Public Training May 2017
James Grenning will be giving the keynote talk at Agile Saturday in Tallin Estonia, May 6, 2017. A public training course is scheduled for May 8-9, 2017.
more...
Loading news...
Books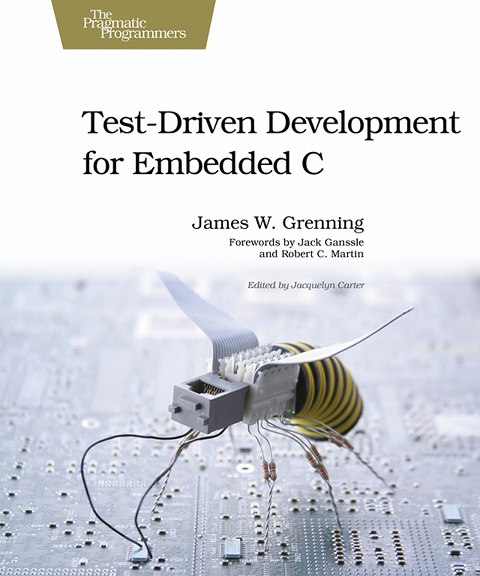 James is the author of Test-Driven Development for Embedded C.